Sorry, We're currently closed, Sorry our website is closed at the moment. Please contact us via telephone 0182760880. Thank you
Know More

About Us

The Masala Boyz is a Local Indian Takeaway In Tamworth, It's a family run business and is not your average Indian takeaway & restaurant you will come across on Church Street in Tamworth. We have three generations of family members involved that have constantly brought the Indian food industry authentic, mouth-watering Indian recipes for forty great years. Whether it's our multiple award-winning Chef and proprietor or our front desk staff, you will find the whole family working together to achieve the best standards of Indian cuisine in Tamworth. ordering website! You can now relax at home and order your favourite, freshly prepared meals from Masala Boyz and have it delivered to your home free of charge within 3 miles of Radius.

Masala Boyz is located in Tamworth and is proud to serve the surrounding areas. In Indian culture, eating isn't just about feeding the body but also feeding the soul - our takeaway and restaurant engages all of your senses.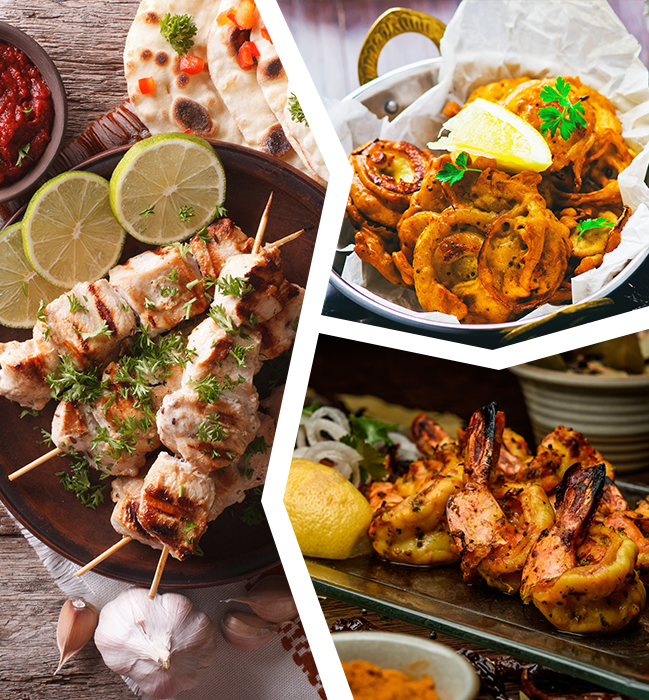 Takeaways Information
Offer
Get A Flat 20% Off On All Online Delivery & Collection Orders
Opening Hours
MON : 17:00 - 23:00
TUE : 17:00 - 23:00
WED : 17:00 - 23:00
THU : 17:00 - 23:00
FRI : 17:00 - 23:00
SAT : 17:00 - 23:00
SUN : 17:00 - 23:00
We are also opened on Bank Holidays!!!
Our Service
We accept all major credit cards. We also cater for large parties at our restaurant. Some dishes may contain nut traces or dairy produce.
Please inform us of any allergies.
Order Online
If there is any dish you would like, which is not listed in our menu, please ask a member of our staff as we may be able to prepare it for you. The management reserves the right to refuse admission to anyone or serve anyone without giving any reasons.
©masalaboyz.com
$(".resp-offer").appendTo($("#offer-section"));